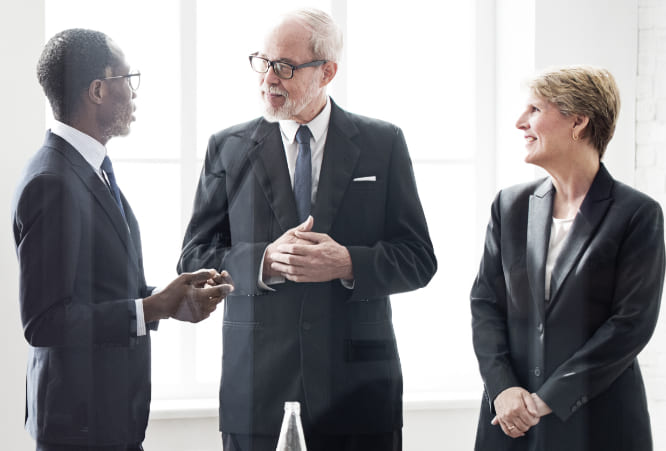 Outplacement
Outplacement assists and provides support for professional dismissal situations in directive, managerial, entry and middle-level management (supervisors and coordinators) and specialized college level Professionals.
The service is designed to transmit qualified orientations for the professional career.
Besides Individual Outplacement, 4Search also acts in Group Outplacements, being this program destined to assist a group termination in an organizational restructuring (Downsizing/Turnaround).
Differentials
Know-how
The Project is developed by consultants with specific formation in career planning and market prospection.
Quality
Professional support so that the executives can adjust to new demands of their career and the market in which they are prospecting.
Prospecting
Support for conducting a prospecting campaign tailored to the needs of the professional.
Steps in the

Outplacement Process
Get in touch with us!
Fill the form to talk to one of our consultants. Together we'll find personalized solutions for human resources in your organization.